advanced business technology solutions
From network cabling and physical security solutions to audio-visual systems and building technology infrastructure, we have the expertise and resources to provide comprehensive and effective solutions for businesses of all types.
Professional Technology Services for Home and Business
Founded and staffed by professionals from various disciplines of the security industry, NT Security, located in Houston-Texas, concentrates on providing customized physical security for commercial, industrial, residential complexes, the hospitality, education, healthcare industries as well as business organizations throughout the USA.
With the ability to offer service through a network of innovative designers, installers and monitors, NT Security provides cutting edge technologically advanced and tested security systems with built-in redundancies to prevent, discourage and stop unwanted access and damage to secured facilities and property.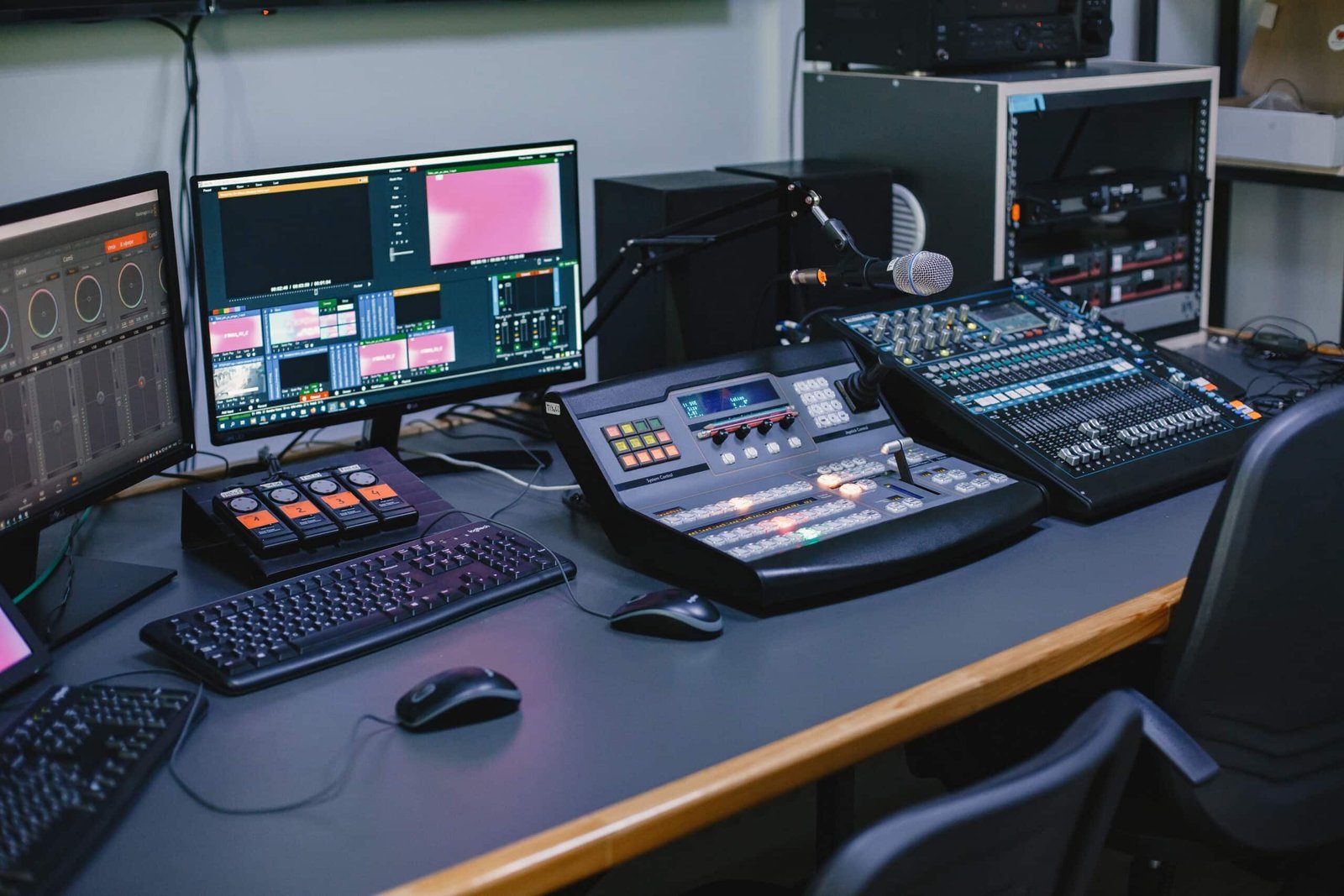 Don't wait any longer to upgrade your business technology! Get in touch with NT Security USA today to schedule a consultation and see how we can help improve your operations and boost your productivity.
Our team of experts is ready to answer any questions you may have and work with you to develop a customized solution that meets your unique needs.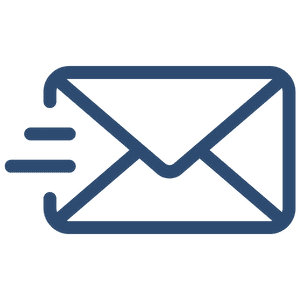 Email Address
info@ntsecurityusa.net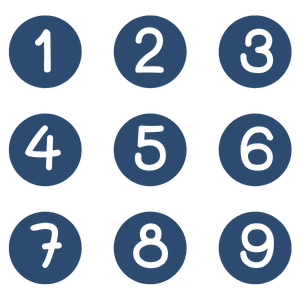 Phone Number
(281) 568-3388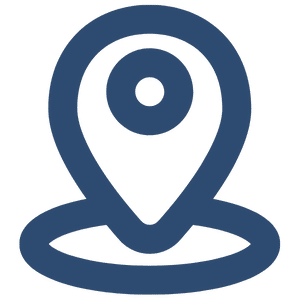 Address
12775 Beechnut St., Ste. D200 Houston, Texas
Building Stronger and Smarter Businesses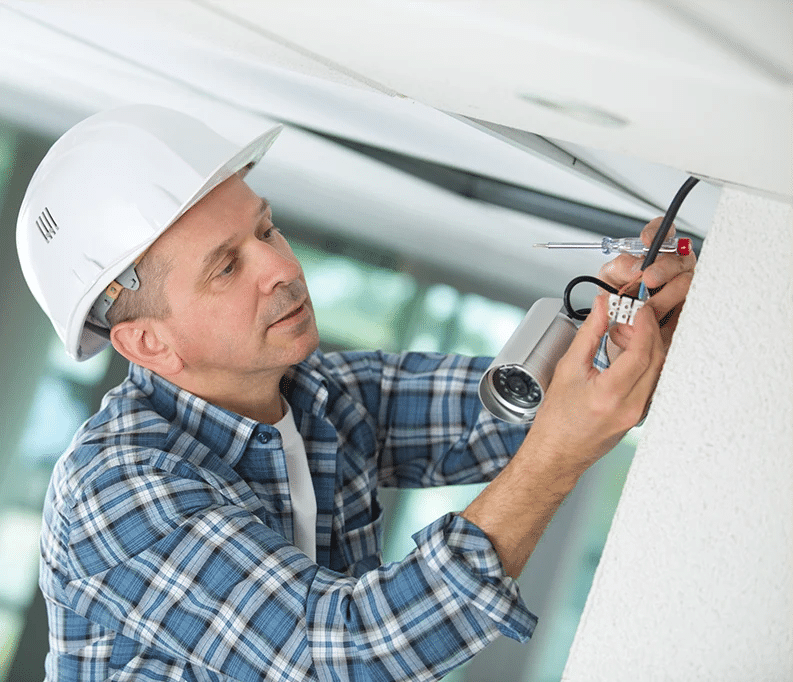 We offer advanced solutions for your business technology needs
At NT Security USA, we believe in taking a holistic approach to technology, and we are committed to working closely with our clients to understand their unique requirements and deliver customized solutions that meet their specific needs.
Whether you're looking to enhance your network infrastructure, upgrade your audio-visual systems, or secure your facilities, we have the expertise and experience to help you achieve your goals.