We offer a wide range of smart home solutions that are designed to provide a seamless and integrated experience across all your devices, from voice-controlled assistants to security and surveillance systems. Our goal is to provide customized solutions that meet your specific needs and exceed your expectations. Whether you're looking to automate your lighting and temperature control or install a comprehensive home entertainment system, our team is here to help you every step of the way. Trust us to create a smart home that's not only functional but also beautiful and intuitive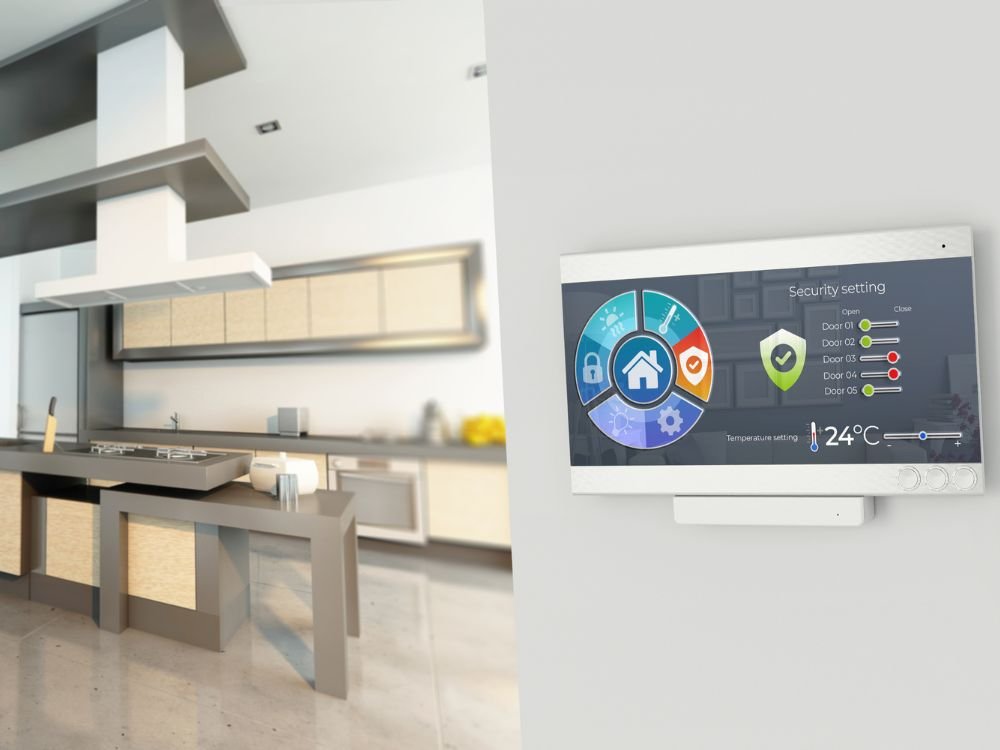 Home automation is a cutting-edge technology that allows homeowners to remotely control and automate their homes using a single device or platform. With our smart home technology services, you can enjoy the convenience, comfort, and security of a fully automated home. Our experts will work with you to create a customized solution that meets your unique needs and goals. Whether you want to control your lighting, HVAC, security, or entertainment systems, we have the expertise and tools to help you automate your home. With our smart home technology services, you can experience a new level of convenience, comfort, and security, all while reducing energy consumption and enhancing your lifestyle.
#02: Entertainment And Audio Systems
Our Smart Home Technology services offer a range of entertainment and audio systems that can transform your home into an immersive multimedia experience. From high-quality speakers and amplifiers to advanced multi-room audio systems, we provide tailored solutions that meet the unique needs and preferences of each client
With our entertainment and audio systems, you can enjoy a superior listening experience throughout your home, whether you're watching a movie, hosting a party, or simply relaxing. You can control your entire entertainment system with ease using a single device or app, giving you full control of your home's entertainment at your fingertips.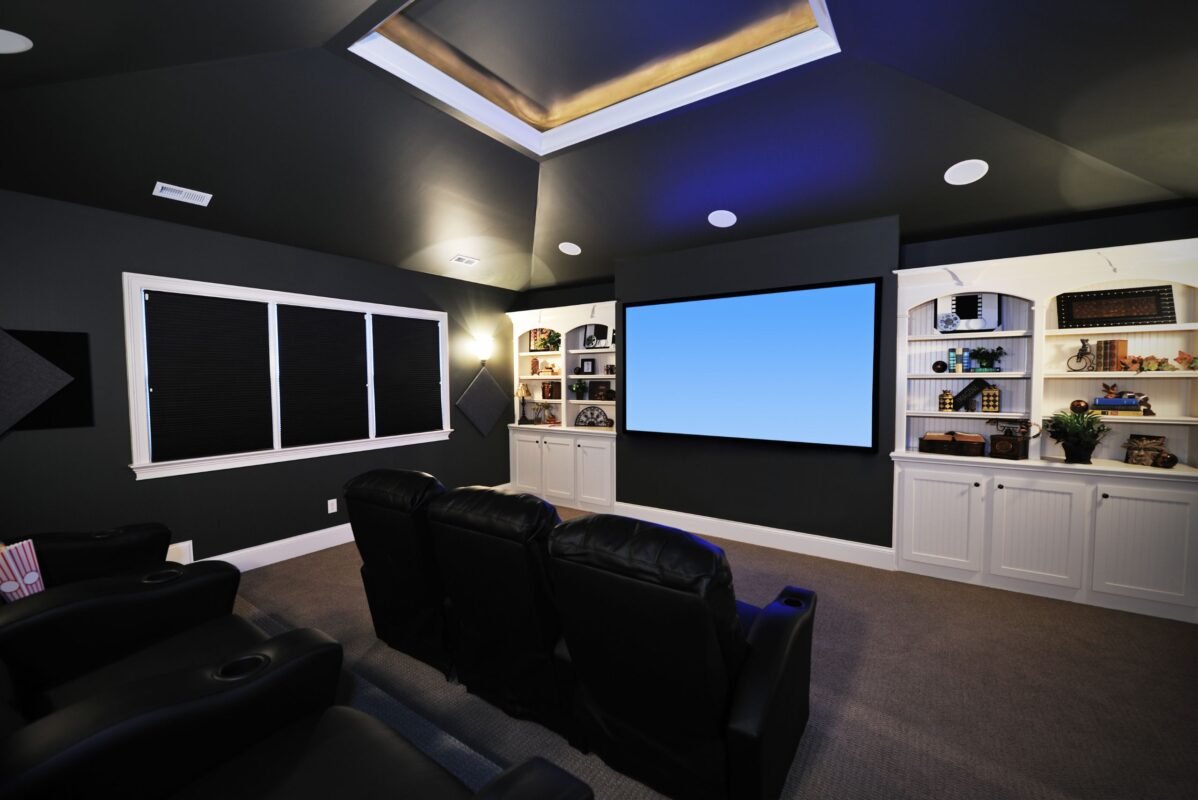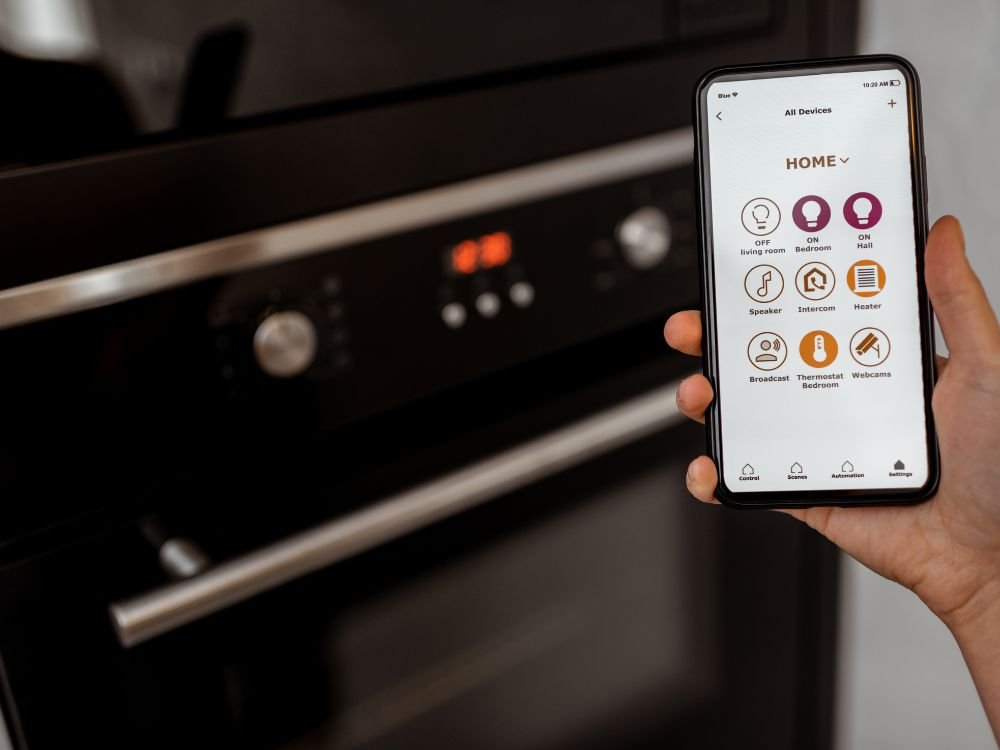 Smart appliances are an integral part of any modern smart home. These appliances come equipped with advanced features that enable them to communicate with other devices, which allows for seamless integration and automation. Smart appliances such as refrigerators, ovens, and washing machines, among others, can be controlled remotely using a smartphone or tablet, making it possible to monitor and adjust settings from anywhere.
Additionally, smart appliances are designed to be energy-efficient, helping homeowners save on energy costs. With the ability to schedule and automate tasks, smart appliances offer convenience and ease of use, making life more comfortable and stress-free. At our Smart Home Technology Services, we offer a wide range of smart appliances that are designed to make your life easier, more efficient, and more comfortable.