physical security solutions
At NT Security USA, our mission is to provide physical security solutions tailored to the needs of businesses of all sizes. Our offerings include a wide range of products and services such as access control systems, cloud services, intrusion detection, license plate recognition, and video surveillance technology.
We are committed to providing cutting-edge technologies that guarantee comprehensive security management while ensuring customer satisfaction. Our team is dedicated to delivering high-quality services to help maintain a secure and safe environment for your employees. With our customized physical security solutions, you can have peace of mind knowing that your business is well-protected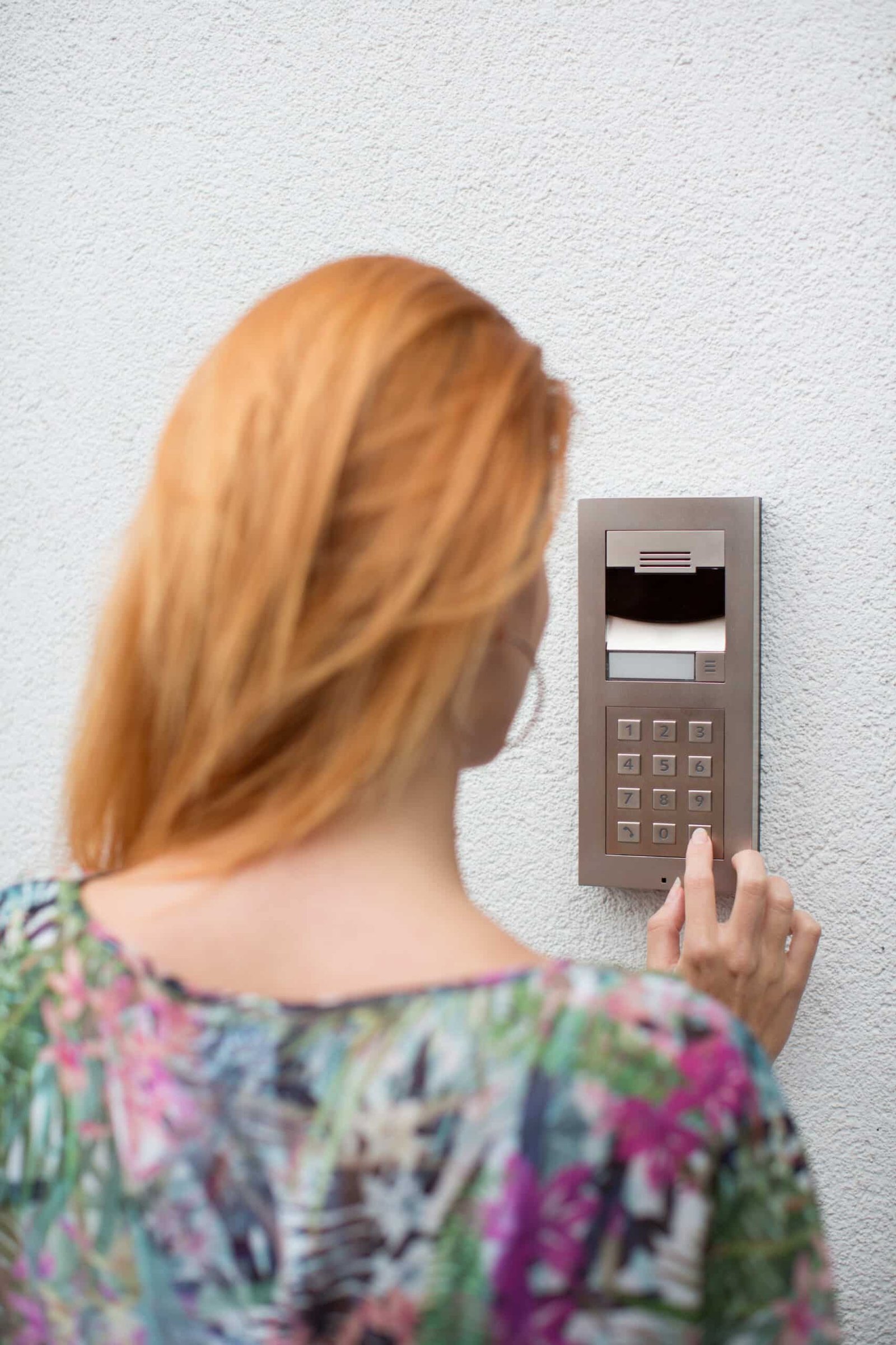 At NT Security USA, we recognize that each organization has distinct physical security needs. We provide personalized access control systems that are tailored to meet the specific requirements of our clients. Our aim is to deliver customized solutions that protect both employees and valuable assets, including sensitive information. Our team collaborates closely with each client to create and execute a personalized access control system that ensures the safety and security of their organization.
Our access control solutions include a range of cutting-edge technologies, such as License Plate Recognition, Biometric Readers, Turnstiles, Elevator Control, Mobile Credentials, Visitor Management, Electrified Hardware, and Thermal Imaging. With our comprehensive selection of options, we are confident in our ability to create a system that is the perfect fit for your business.
At NT Security USA, we understand that having a reliable video surveillance system is essential for businesses to ensure the safety and security of their property and employees. Our team offers cutting-edge video surveillance technology solutions that can manage one location or multiple facilities.
Our technology includes security cameras, facial recognition, thermal imaging, video management/analytics, mobility, and cloud technology. Our solutions are designed to provide businesses with the peace of mind they need to better safeguard their people, and enhance their overall security and safety.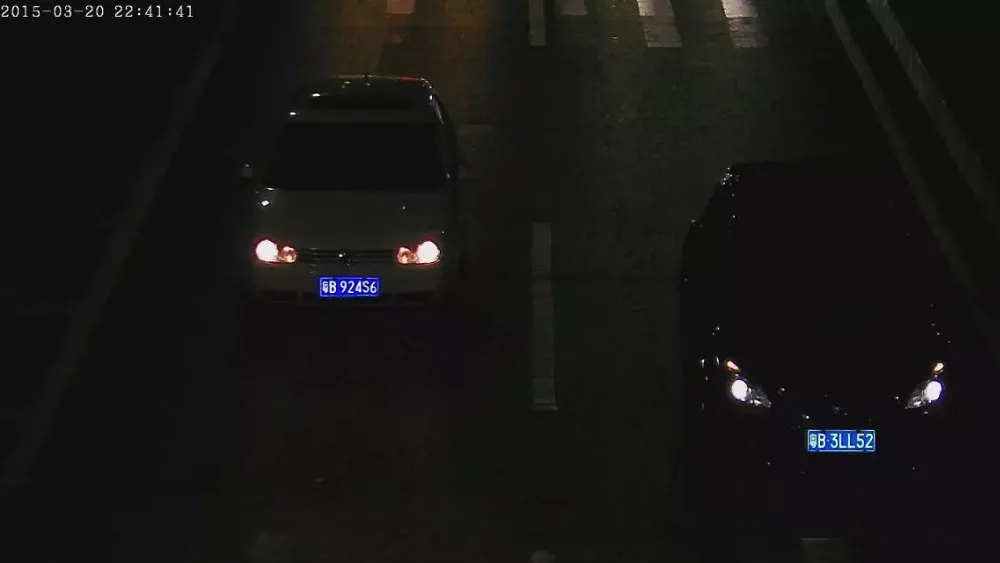 #03: License Plate Recognition
NT Security USA's license plate recognition technology provides a streamlined solution for vehicle tracking, whether it is for fleet management or law enforcement purposes. Our technology automates the process of reading and identifying license plates, providing precise and efficient results.
Our license plate recognition solution can be easily integrated into existing physical security systems, making it a convenient and practical tool for managing vehicles. Additionally, we offer access control, parking solutions, plate management, and threat level assessments to provide a comprehensive physical security package tailored to the unique needs of each client.
At NT Security USA, we specialize in providing customized perimeter security solutions that are designed to meet the unique needs of each client. Our team of experts works closely with each client to assess their specific security requirements and develop a tailored solution that meets their needs.
Our perimeter security solutions include a range of cutting-edge technologies, such as access control systems, video surveillance, intrusion detection, and more. We utilize the latest technology to create an integrated security system that provides comprehensive protection for your property.