Network cabling solutions
Network cabling solutions are an essential component of any modern business technology infrastructure. They provide businesses with a secure, reliable, and high-performance data and voice communication network, enabling organizations to transmit data, communicate with clients, and share information effectively.
At NT Security USA, we specialize in providing customized network cabling solutions that meet the unique needs of businesses of all sizes. Our team of experts possesses extensive knowledge and experience in the field of network cabling and is equipped with the latest tools and technology to ensure that our solutions meet the highest standards of performance and security.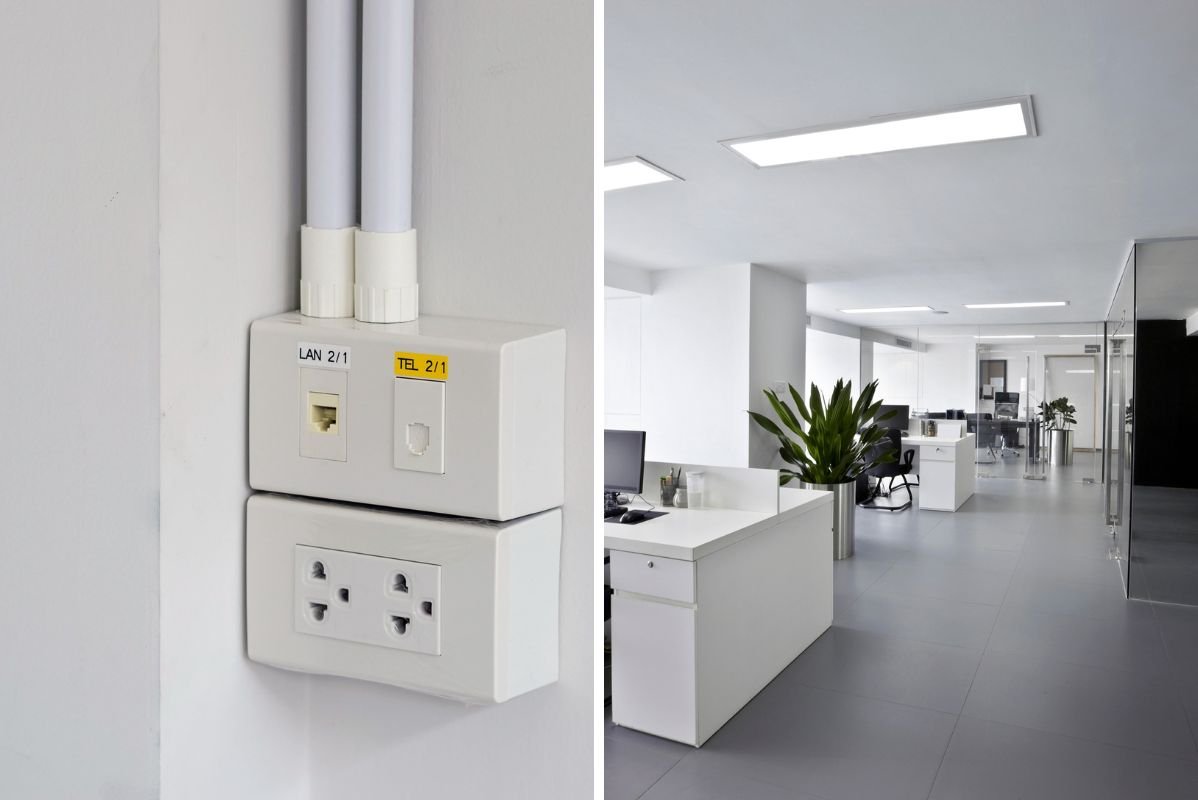 Looking to relocate your office or construct a new building? Leave the installation of a robust structured cabling system that can support a wide range of technologies for years to come to NT Security USA.
Our structured cabling system installation services include fiber to desk solutions, voice and data center cabling, network and local area network (LAN) wiring, 40G/100G connectivity, and MDF/IDF layouts, among others. Trust our experts to help you design and install a cabling infrastructure that can handle your organization's communication and networking needs both now and in the future.
NT Security USA offers a range of cost-effective overhead paging and mass notification solutions that can deliver real-time information to employees and visitors through various technologies.
Our solutions can provide features such as bell schedules, background music, time alert tones, multi-zone/multi-building paging, building evacuation/lockdown, mass notification, and severe weather alerting. These technologies can be implemented in any environment, ensuring that everyone is kept informed of critical information in a timely manner.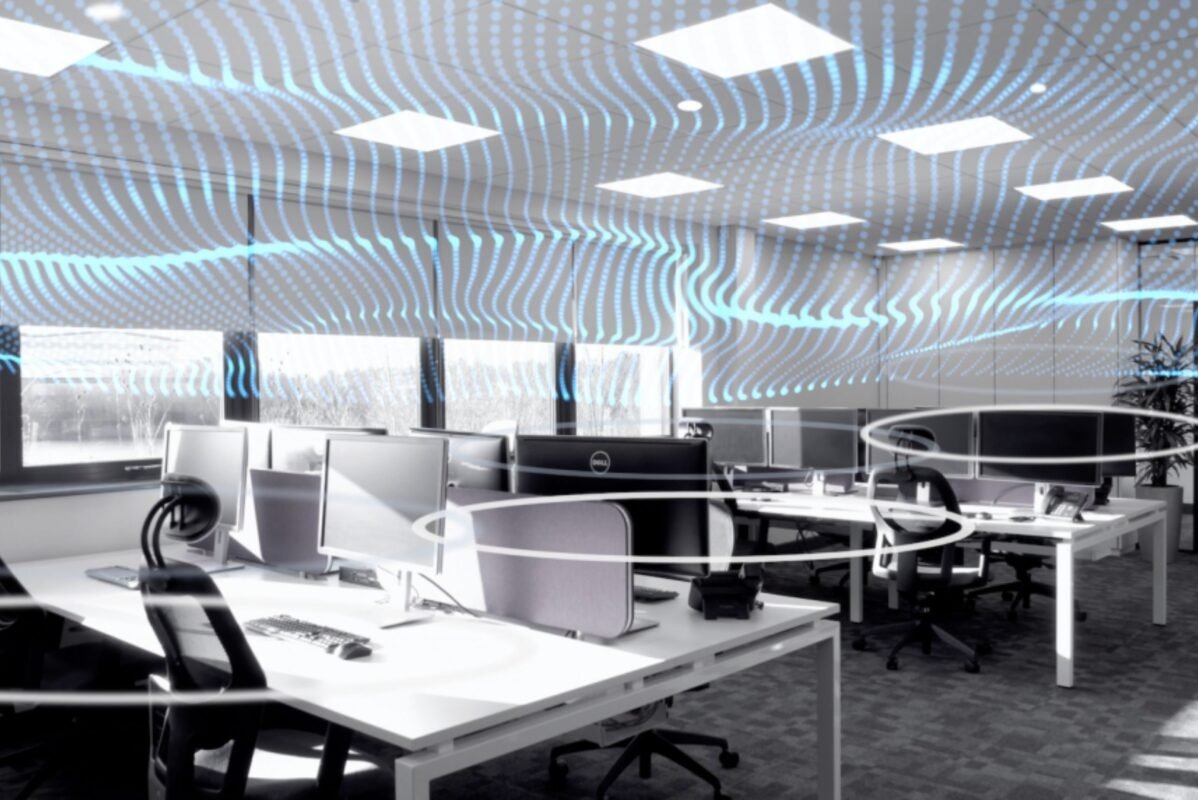 Looking to reduce noise levels in your office environment and increase productivity, focus, and comfort for your employees? Consider implementing acoustical solutions such as network-based sound masking.
Our acoustical solutions can reduce speech intelligibility and increase privacy, making them ideal for compliance with HIPPA and HCAHPS regulations. We offer speakers for any environment and smart volume adjustments, ensuring that your system will work seamlessly with your existing setup.