NT Security USA provides customized audio visual solutions to meet the unique needs of each client. Our expert in-house design team works closely with clients to bring their audio visual ideas to life, utilizing cutting-edge technology from our top industry partners. We are committed to delivering high-quality AV solutions that cater to the specific requirements of each client. Whether you need to upgrade your conference room, integrate digital signage, enhance your audio systems, or upgrade your boardrooms for wireless presentations, our exceptional design and installation teams can help you create a tailor-made audio visual solution to fit your unique needs and goals. We offer a comprehensive range of services, including full-scale design for an entire new or existing space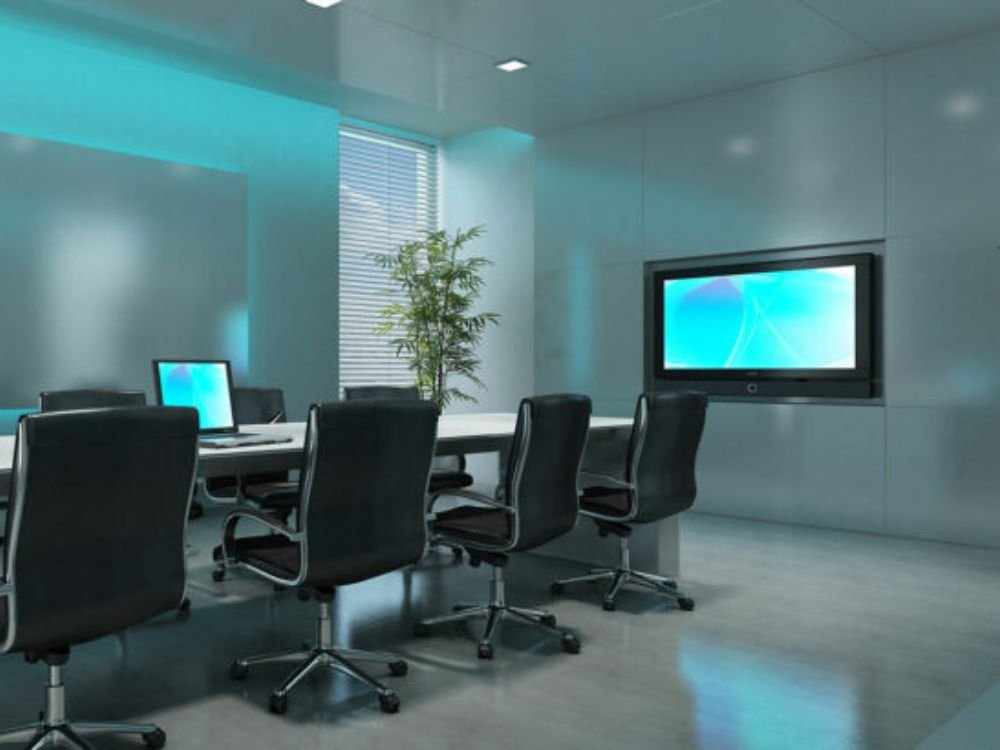 Our in-house design team can work with you to create customized display solutions that align with your brand, enhance the user experience, and meet your specific goals. We provide expert installation and support to ensure that your displays are optimized for maximum effectiveness and reliability.
With a focus on customer excellence, we strive to deliver personalized and effective display solutions that exceed our clients' expectations. Whether you are upgrading an existing audio-visual system or starting from scratch, our exceptional design and installation teams can help you create a display solution that fits your unique needs and goals.
Sound systems are a crucial component of any audio-visual setup, whether it's for a conference room, auditorium, or entertainment venue. At NT Security USA, we offer a range of sound system solutions that are designed to provide clear, high-quality audio in any environment.
At NT Security USA, we pride ourselves on delivering high-quality audio solutions that exceed our clients' expectations. Contact us today to learn more about our sound system solutions and how we can help you elevate your audio-visual experience.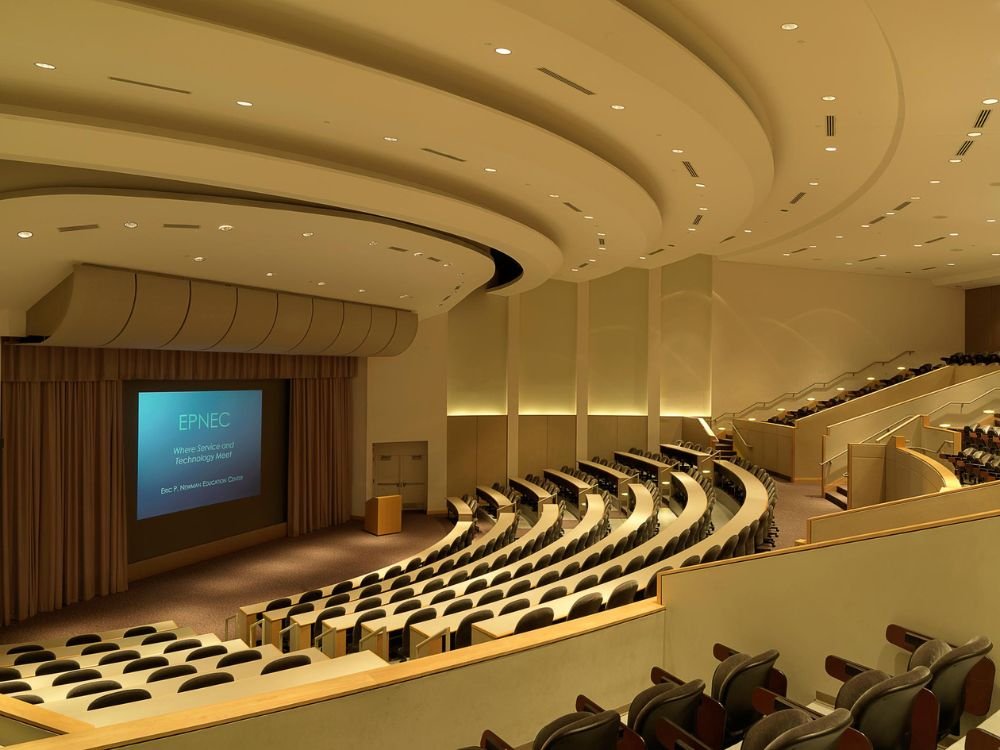 Control systems play a critical role in Audio-Visual (AV) Systems by providing a simple and intuitive way to manage the technology in your facility. At NT Security USA, we offer a wide range of control system solutions to suit the specific needs of each client. Our control systems allow you to easily manage and operate your AV equipment, including projectors, displays, audio systems, lighting, and more, from a single interface.
We understand that every facility is different, and our control systems are designed to be flexible and scalable, allowing you to add or remove components as your needs change. Our goal is to provide you with a control system that is easy to use, efficient, and intuitive, allowing you to focus on your business without worrying about technology.
#04: Video Conferencing Systems
Video conferencing has become an integral part of modern business communication, allowing teams and clients from all over the world to connect with each other in real-time. At NT Security USA, we specialize in providing top-notch video conferencing solutions that enable seamless communication and collaboration for businesses of all sizes.
We offer a range of video conferencing services, including room design and setup, equipment installation, troubleshooting, and ongoing maintenance and support. Our solutions are designed to be user-friendly and intuitive, so you can easily connect with anyone, anywhere, anytime.