Building Technology Services
At NT Security USA, our team of experts specialize in providing top-notch building technology infrastructure solutions. We offer a full suite of monitoring and structured cabling services that are designed to optimize your facility's foundation, environment, and productivity. Our trusted professionals work closely with you to identify and implement the best solution for your business needs, ensuring that your organization stays connected and running efficiently.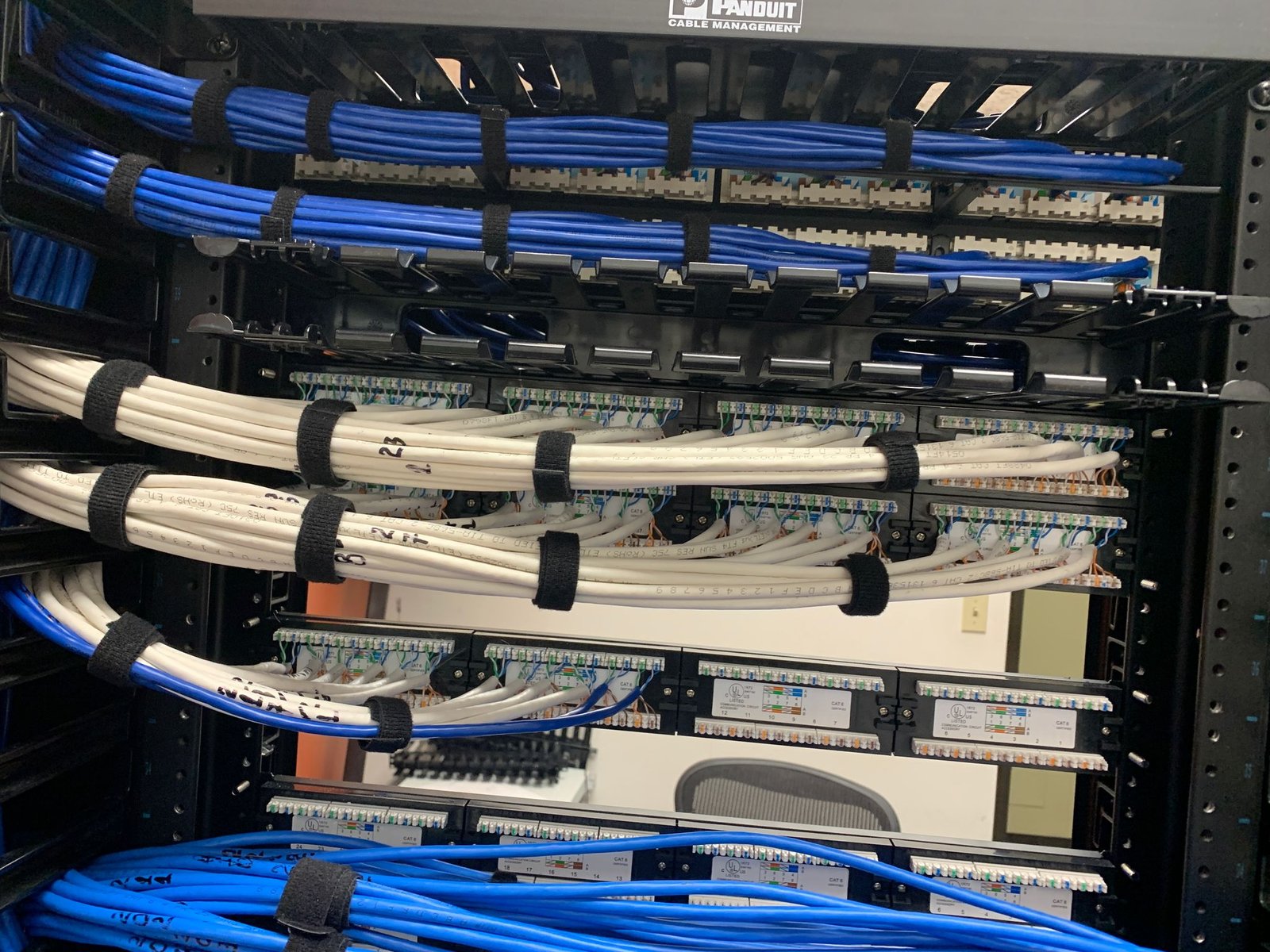 Whether you need data center cabling, fiber optic cabling, or office cabling, we offer a full range of services to support your business needs. We use only the quality cabling products and equipment, and our installations are always completed with the utmost care and attention to detail. Our team is also well-versed in industry standards and well practices, ensuring that your cabling infrastructure is reliable, efficient, and safe.
At NT Security USA, we understand the importance of implementing the latest technological advancements in critical data centers to meet the unique needs of each organization. Our team of experts is dedicated to designing and implementing the most complex pieces of your data center project.
We offer a range of solutions, including power and cooling solutions, raised floor solutions, environmental monitoring, pre-terminated fiber solutions, and intelligent software. Our goal is to provide customized solutions that optimize your data center's performance, ensuring your business operations run smoothly and efficiently.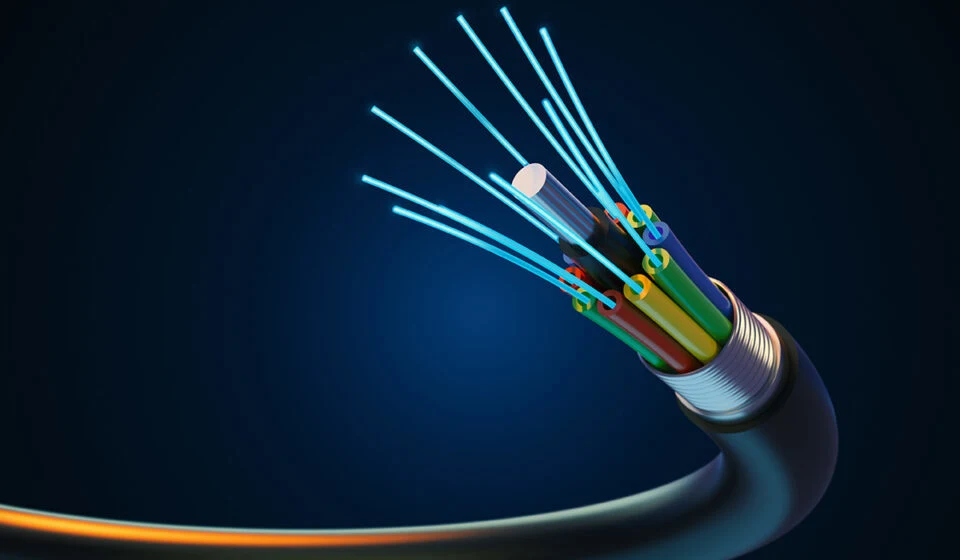 At NT Security USA, we specialize in designing, installing, and testing fiber optic cabling systems, allowing your business to concentrate on other important matters. With our team of experts, we handle projects of any size or complexity with ease, ensuring your fiber optic cabling infrastructure is reliable and efficient.