Efficient Data Center Solutions
NT Security offers a comprehensive range of Data Center Services designed to meet the specific needs of our customers
With NT Security's Data Center Services, state and local governmental entities can rely on our expertise, adherence to industry standards, and commitment to security to ensure the highest level of service and operational efficiency for their data center infrastructure.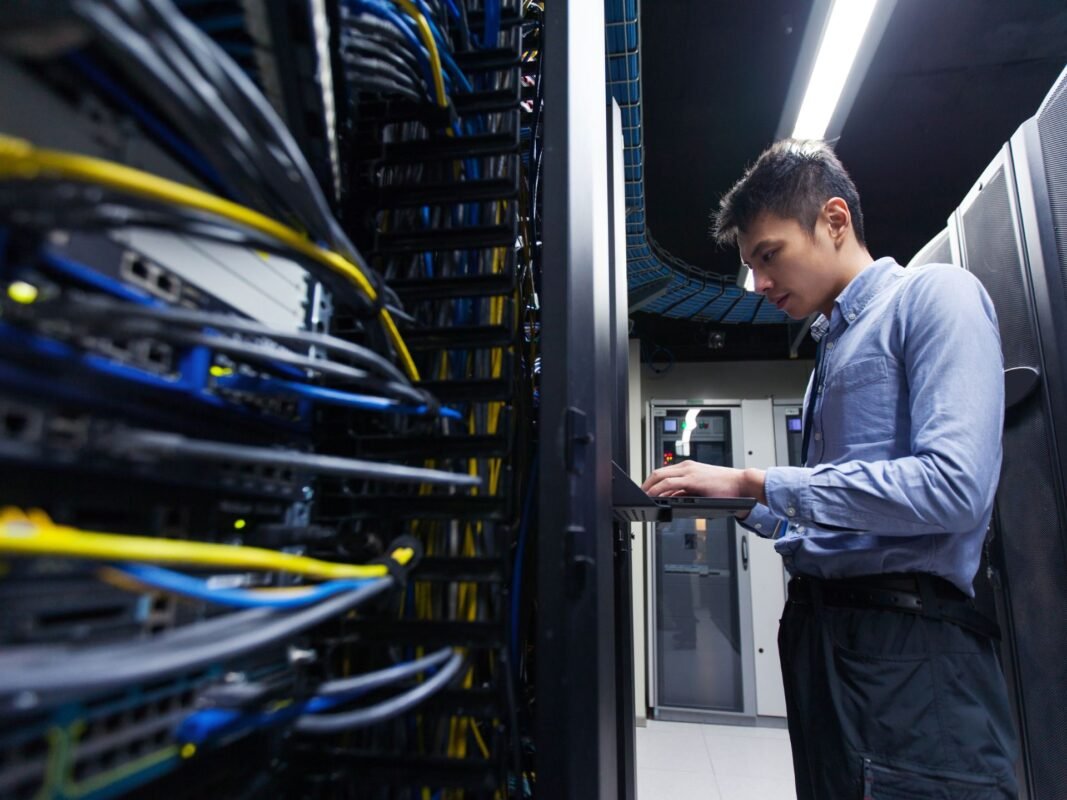 Data Center Design and Planning
Our experienced professionals will work closely with state and local governmental entities to design and plan their data centers. We consider factors such as space utilization, power and cooling requirements, redundancy, scalability, and security to ensure optimal design and functionality.
Infrastructure Management
NT Security provides comprehensive infrastructure management services, allowing customers to delegate the management of their technology infrastructure. This includes server rack management, power distribution, cooling system maintenance, and other critical infrastructure components.
We offer secure connectivity to select public and private clouds, designed around government security and disaster recovery requirements. Our services include network design, configuration, and management to ensure reliable and secure connectivity for data center operations.
Security Oversight and Controls
NT Security ensures independent security oversight and implements rigorous controls to protect data centers from security threats. We follow industry best practices and standards to maintain the highest level of security and compliance.
Our Data Center Services adhere to industry-standard service delivery models, providing consistent and reliable performance across all environments. We strive to deliver the best-in-class service experience to our customers.
Compliance and Operations Centralization
We help customers centralize compliance, security, and operations by pooling data and resources from different systems into a centralized platform. This enhances efficiency and creates greater value for organizations.
Layered Approach to Security
We adopt a layered approach to security, considering the multiple overlapping perimeters within data centers. We design and implement security measures tailored to the unique access rights, risk profiles, and operational requirements of each customer.
Enterprise and Private Data Center Solutions
NT Security provides enterprise and private data center solutions, ensuring that network infrastructures are reliable, flexible, and manageable. We address the challenges of new technologies, network scalability, and security requirements to support the success of customers' data center networks.