Fiber optic cabling is a crucial component of modern communication infrastructure, offering high-speed and reliable data transmission capabilities. As an expert provider of fiber optic cabling services, NT Security specializes in delivering top-notch solutions to meet the growing demands of businesses and organizations
With NT Security's fiber optic cabling services, you can trust us to deliver high-quality installations, reliable connectivity, and efficient performance for your communication infrastructure. Our commitment to excellence, technical expertise, and customer satisfaction ensure that your fiber optic cabling needs are met with the utmost professionalism and precision.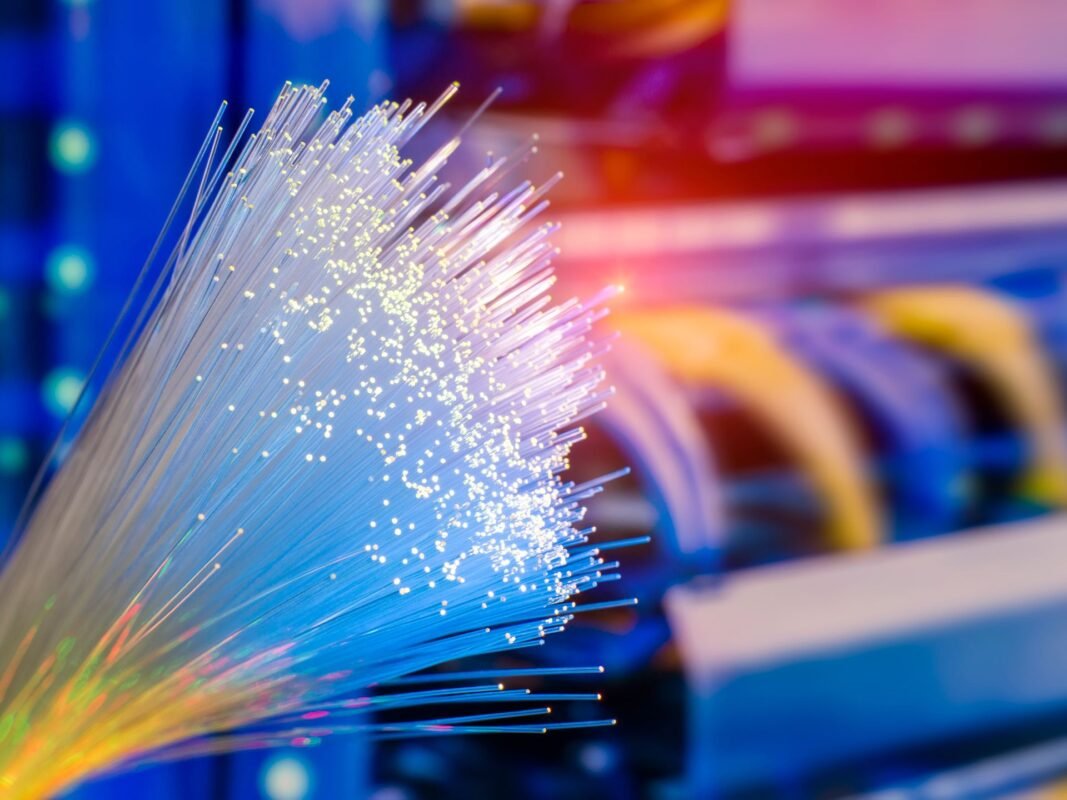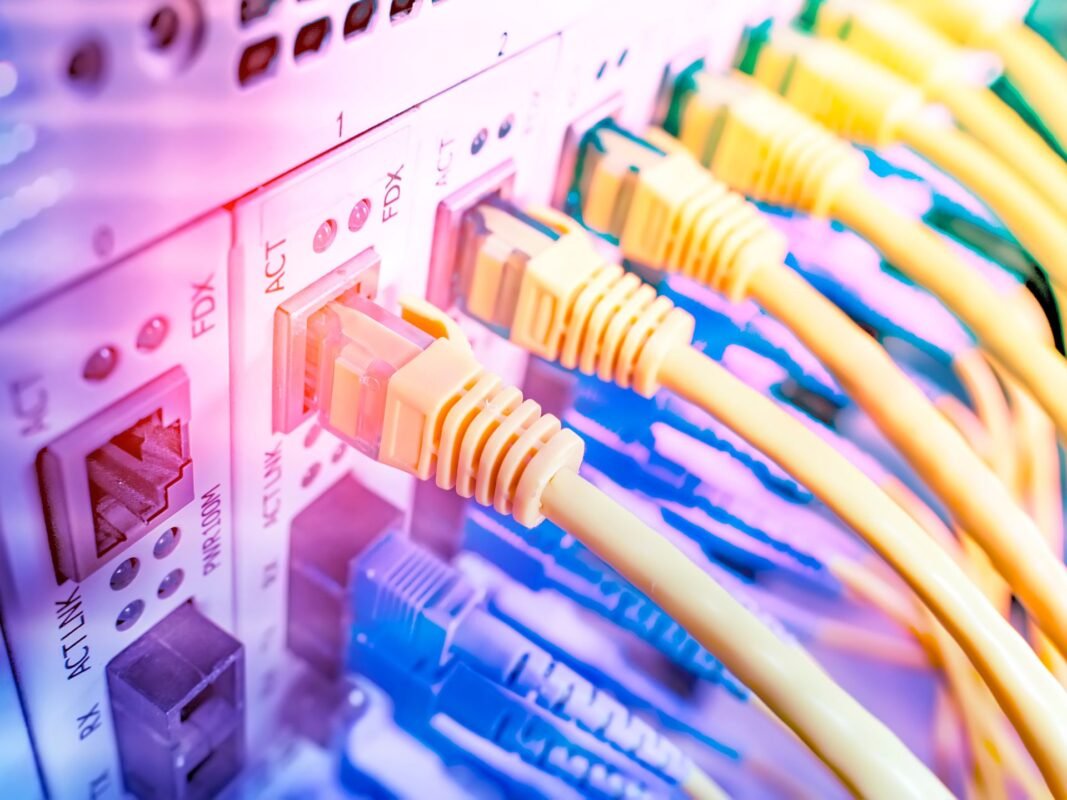 Fiber Optic Network Design and Installation
Our team of skilled professionals designs and installs fiber optic networks tailored to your specific requirements. We carefully plan the network layout, select the appropriate fiber optic cables, and ensure precise installation for optimal performance and reliability.
Single-mode and Multi-mode Fiber Installations
NT Security offers expertise in both single-mode and multi-mode fiber optic installations. Whether you require long-distance data transmission or shorter distances within a confined space, we have the knowledge and experience to recommend and install the most suitable fiber optic solution.
Fiber Optic Cable Termination and Splicing
We provide precise termination and splicing services to ensure seamless connectivity and minimal signal loss. Our technicians use advanced techniques and high-quality connectors to achieve reliable connections and maximize the performance of your fiber optic infrastructure.
Fiber Optic Testing and Certification
NT Security conducts comprehensive testing and certification of fiber optic installations to verify their performance and adherence to industry standards. We use specialized equipment to measure signal strength, attenuation, and other critical parameters to ensure optimal signal integrity and data transmission.
Fiber Optic Upgrades and Expansion
If you require an upgrade or expansion of your existing fiber optic network, NT Security can assist you. We assess your current infrastructure, recommend appropriate enhancements, and seamlessly integrate new fiber optic components to accommodate increased bandwidth demands and future scalability.
Fiber Optic Maintenance and Support
We offer ongoing maintenance and support services to ensure the longevity and reliability of your fiber optic cabling infrastructure. Our team conducts regular inspections, troubleshoots issues, performs necessary repairs, and provides proactive support to keep your network operating at its best.
Fiber Optic Fusion Splicing
NT Security specializes in fusion splicing, a technique used to join two fiber optic cables together. This precise and durable method ensures a low-loss connection, ideal for critical applications that demand maximum reliability and signal integrity.
Fiber Optic Consultation and Expert Advice
Our experienced professionals are available to provide expert consultation and advice regarding fiber optic cabling. We assist in selecting the appropriate fiber optic solutions, offering insights into the latest technologies and industry best practices to help you make informed decisions for your organization.